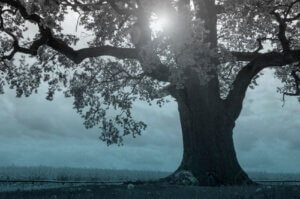 Described in the Law Society's Gazette as an 'Inherently unfair' probate fee hike, the Law Society has welcomed the government's U-turn on a probate fee hike.
You can read the Law Society Gazette's full article by clicking here.
Currently there is a flat fee of £215, or £155 if a solicitor is involved, however it would seem likely that there will be a further review
According to a Ministry of Justice spokesperson 'Fees are necessary to properly fund our world-leading courts system, but we have listened carefully to concerns around changes to those charged for probate and will look at them again as part of a wider review to make sure all fees are fair and proportionate.'
The President of the Law Society Simon Davis said: 'A hike in probate fees would have been a tax on grief. We campaigned vigorously against the increase on behalf of bereaved families and are relieved the government has listened to reason.
Whereas the rush to submit applications before the proposed fee increase may have slowed, some time limits apply in relation to the submission of certain Inheritance Tax forms.
Contact us if you would like more information about applying for probate.