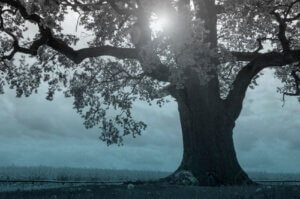 When a loved one dies it can be an upsetting and distressing time. Consequently dealing with the paperwork and technicalities involved in administering their estate may be the last thing you want to do.
We offer you sympathetic, hands on support which we believe you will find invaluable at this most difficult time. There are many ways we can help, including:
Assisting with registration of the death
Applying for Probate
Preparing documents for the Probate Registry and HM Revenue and Customs.
Completing the administration of the estate
Advising on the meaning of the terms of the Will
Explaining intestacy rules if there is no Will
Explaining the tax issues connected to the estate
Helping with the sale of any property
Dealing with disputed Wills and claims against estates
Inheritance Claims
Sometimes a deceased person does not provide appropriately for persons who should receive ongoing maintenance or support from his estate. We are experienced in advising on the complex rules which regulate these claims and in bringing and defending (as necessary) claims against estates of deceased persons.
You may find our Guide to Probate useful.
For more help and advice call into one of our offices or contact one of our Private Client Lawyers
Who to contact ?