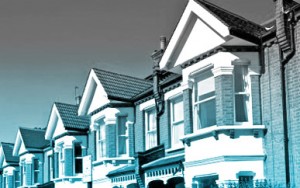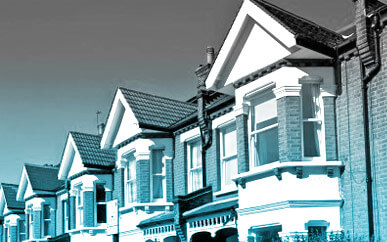 The government wants to introduce a package of measures to help people on lower incomes get on to the housing ladder.
It's reviewing a new national model for shared ownership to make it easier for people to buy more of their own home, including allowing them to buy in 1% increments.
The measures will give thousands of social tenants an opportunity to purchase a stake in their home. In some areas, this will mean people can get on the housing ladder with deposits as low as £2,000.
Currently, a housing association tenant renting a £200,000 property cannot buy a share of that property.
Under a new Right to Shared Ownership, the tenant could buy an initial 10% stake worth £20,000, while paying subsidised rent on the remaining 90% of the property.
The tenant could make up this 10% stake through a £2,000 deposit and a £18,000 mortgage.
This model will form part of government plans to improve the overall approach to shared ownership – making it easier for people to save and buy equity in their home – so-called 'staircasing'.
In the previous model, consumers could face a costly or lengthy process when 'staircasing' including high valuation fees to determine the worth of the property. These costly fees will be made fairer and proportional.
Smaller share purchases will make it easier for people to save the money required to buy additional shares, removing the need to secure mortgage finance or pay fees to the lender.
For people who do need a mortgage, the government is planning a preferred national model for shared ownership and encouraging more widely available mortgage finance.
Housing Secretary Robert Jenrick said: "The government will work with housing associations on a voluntary basis to determine what offer can be made to those in existing housing association properties, so that the new Right to Shared Ownership is extended as widely as possible."
We shall keep clients informed of developments.
Please contact us if you would like advice about the legal aspects of buying or selling a home.