Asset Management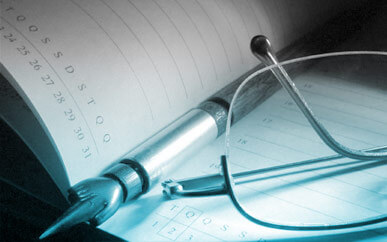 Bates Asset Management service is offered to both international and UK based private clients. We work in conjunction with other wealth advisors to provide you with the most appropriate legal assistance, helping to grow, preserve and transfer wealth throughout the generations.
Our strengths are legal advice and we will arrange a team of experienced and qualified independent financial advisers that suits your needs. Our aim is to provide you with the peace of mind that your investments are properly protected against regulation changes, whilst able to take advantage of the best investment opportunities available.
Bates Solicitors is not authorised to give personal financial advice but we will endeavour to introduce you to the best guidance available.
Your wealth needs to be  structured so as to meet the family's requirements and objectives, whether the key objectives are asset protection, privacy, smooth succession or minimising taxes.
We can help with:
Property – buying, selling or leasing foreign assets.
Employment – relocation and secondments.
Succession law – in your favoured jurisdiction.
Wills – new wills to reflect your changed circumstances
Who to contact?