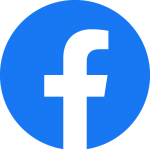 You can now find us on Facebook and LinkedIn.
Our Facebook page has lots of interesting and useful information to help to keep you up to date with legal matters in England and Wales.    If you prefer you can now also follow us and our people via LinkedIn.
To get all the latest news and views directly to your phone, tablet or computer, follow us on Facebook or LinkedIn.