Commercial Law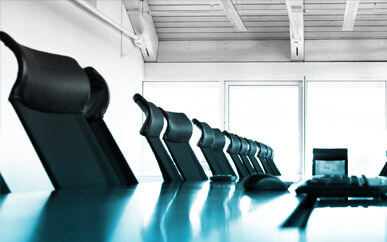 Business matters are necessarily complex.
Our commercial lawyers are available to give advice on all aspects of Commercial and Company Law whether to directors, shareholders, partners or unincorporated businesses including sole traders and start up businesses. We are members of the 'Law Society Lawyers for Your Business' Scheme.
Some of our commercial law services.
Shareholder Agreements
To regulate how a company is run and financed:
The number of shares each shareholder will subscribe for.
What happens when a shareholder wants to sell their shares or dies?
Who will be appointed directors?
Undertakings by shareholders not to take certain decisions on behalf of the company without consent of other shareholders, and the level of majority required for such consent.
Formation and Termination of Partnerships
Company Reorganisation
Company Formation
Formation of companies electronically within 24 hours including the provision of pro forma Statutory Registers.
Company Reorganisation
Dividing a company's capital into different classes of shares, amending voting rights, increasing and decreasing share capital.
Company Closure
Advice on the liquidation of assets and striking-off of companies at Companies House.
Directors Service Agreements
Preparation of Service Agreements for company directors to include remuneration packages, expense claim procedures, term, pension, retirement and termination procedures.
Mergers & Acquisitions
Preparation of Share Sale and Asset Sale Agreements, due diligence, earn out agreements and instalment payments.
Commercial Contracts
Advice on and preparation of Terms & Conditions.
Who to contact?