Probate and Inheritance Disputes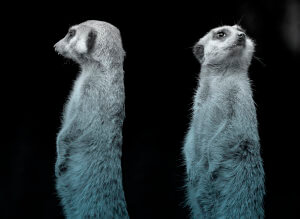 Disputes over a will, or how an estate is being administered during probate are always fraught with difficulty as they usually involve family members and happen during an emotional time. We will always approach these negotiations with sensitivity and look to maintain family relationships. We will advise quickly what options are available to you. We can offer expert advice in the following areas:
contesting a will
lost wills
disputes involving the executors or trustees of a will
disputes involving powers of attorney
inheritance disputes and inheritance tax claims
claims for reasonable provision under the inheritance Act 1975 where you have been wrongly excluded from a will
Professional negligent claims against professionals with regard will drafting or probate
court of protection matters and removal of deputies
There are several grounds for contesting a will including, lack of testamentary capacity, undue influence/coercion, lack of knowledge and approval and forgery and fraud. Alternatively, you may consider that the Will is valid but feel that you have not been sufficiently provided for (if at all).  The area is complex and we can advise whether you have a case, how strong it is and a suggested approach.  Claims rarely begin with the issue of proceedings. Its important to commence a series of communications with the other parties and assess their strengths and weaknesses. The vast majority of cases are settled before trial, but if that is not possible it is likely that it will take approximately 12 to 18 months to reach a trial from when the court proceedings were issued.
Who to contact?