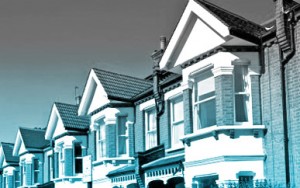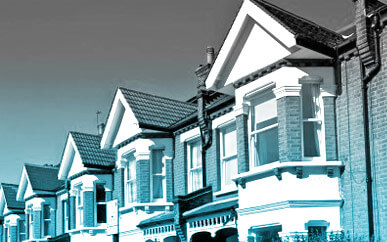 Help to Buy is a scheme promoted by the government to assist people in purchasing their own home.
"With the government's Help to Buy: Shared Ownership scheme you can buy as little as 25% or as much as 75% of a home and pay rent on the rest."
Extensive information about the scheme and various options is available on the government's official website www.helptobuy.gov.uk.
Our Conveyancing Lawyers are experienced in dealing with the legal side of Help to Buy and if once you have visited the Help to Buy website  you would like further information or would like a quotation please contact a member of our Conveyancing Team
Who to contact?