Civil Litigation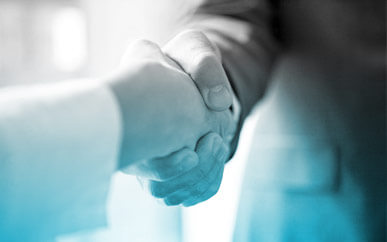 Civil Litigation or Dispute Resolution encompasses the various disputes which may arise between individuals or companies. Our litigation solicitors are all general Civil Litigators and can therefore assist with most types of civil dispute, including:
Contractual disputes
Employment disputes
Property disputes
Contested Wills and Probate
We take a pragmatic approach to all disputes. We will advise you on the merits of a case, and explore with you the various methods of resolving the matter which include negotiation, Mediation and Arbitration. Careful analysis of the issues frequently enables the parties to resolve such issues by negotiation, without Court proceedings having to be commenced.
Where Court proceedings have already commenced, we have experience of County Court and High Court litigation and can advise you on progressing the litigation, as well as settlement negotiations. We can instruct Counsel and independent experts on your behalf to advise in matters where more specialist knowledge is required.
Who to contact?