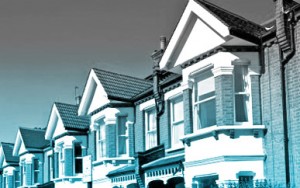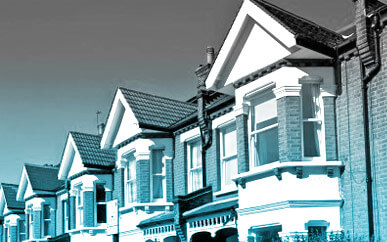 Homeowners buying a property under Help to Buy are now allowed to take out 35-year mortgages.
The government has moved to close what it describes as a loophole, which has seen purchasers using the scheme facing difficulties and uncertainty if they wanted to take out a mortgage with a term of more than 25 years.
Under the changes, which are taking effect immediately, people will have the freedom to reduce their monthly mortgage repayments by spreading their borrowing over a longer period.
The move reflects change in the wider mortgage market, where the number of first-time buyers taking out a mortgage of more than 30 years has doubled in the last decade.
At present, when re-mortgaging after 2 or 5 years at the end of a fixed rate period, Help to Buy homeowners cannot in practice take out a mortgage that goes on for more than 25 years after the original property purchase date.
This policy change opens the Help to Buy re-mortgage market for more lenders, giving customers more choice – potentially paving the way to more competitive deals.
Help to Buy schemes have been used more than 500,000 times by families taking their first step on to the property ladder.
Please contact us if you would like advice about the legal aspects of buying or selling a home.