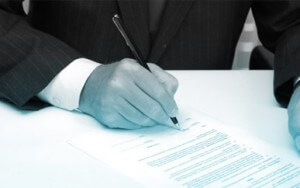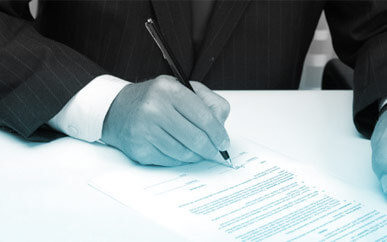 The government has launched a consultation on how to ensure greater equality in parental leave entitlements.
The consultation will ask whether statutory paternity leave for fathers and same sex partners should be changed, and for suggestions on ways in which the shared parental leave policy introduced in 2015 could be improved.
The government is looking to introduce a new Neonatal Leave and Pay entitlement for parents of premature and sick babies who need to spend a prolonged period in neonatal care following birth.
Parents would receive one week of Neonatal Leave and Pay for every week that their baby is in hospital. This would be available to mothers, fathers and partners.
The new entitlement would mean that fathers and partners will no longer need to rely on taking annual and unpaid leave if their child is in hospital for longer than their paternity leave period.
In the UK, an estimated 100,000 babies are admitted to neonatal care every year following their birth. For fathers and partners, typically their whole 2 weeks of paternity leave is spent with the mother and baby in hospital.
Where a baby is kept in neonatal care for longer than 2 weeks, a Bliss survey found that around 36% of fathers and partners are signed off sick.
A government spokesperson said: "The experience of parenting has changed almost beyond recognition over the past 40 years, with fathers wanting to share caring responsibilities more equally from the outset.
"We want to look at further specific support for parents who are already dealing with the unimaginable stress of their babies needing special neonatal care. Parents have more than enough on their plates without worrying about their parental leave running out and having to return to work before their precious new born comes home."
We shall keep clients informed of developments.
Please contact us for more information about the issues raised in this article or any aspect of employment law.