With Riverside developments along the Thames including Battersea and bright, vibrant and affordable apartments, it is becoming increasingly popular to move to London or invest in A pied-à-terre in the city.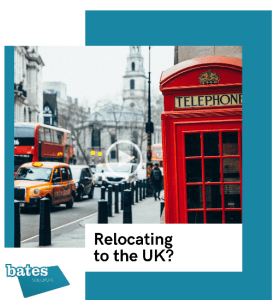 Complete with four UNESCO World Heritage Sites: The Tower of London; The Royal Botanic Gardens at Kew; The Palace of Westminster; Westminster Abbey and St Margaret's Church; Maritime Greenwich world heritage centre, London offers a comprehensive range of cultural and intellectual experiences.
World famous theatres and museums together with Michelin 5 Star Haute Cuisine restaurants, international shopping and high-end luxury boutiques this capital city has endless potential for work and play.
Increasingly it is the case that living in London is an attractive alternative to other international commercial centres.
Our central London office is just off the Strand and within minutes walk of the Royal Courts of Justice. We have many years of experience in residential conveyancing and the special intricacies of purchasing city properties.
If you are considering relocating to the UK, let us make your transition smooth. We can help with conveyancing on property, commercial and business law. Contact us for more information