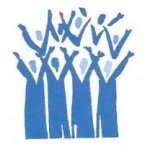 Bates Solicitors Limited are delighted to sponsor the Musical Evening with a Selection of Operatic Airs performed by the internationally renowned Lyricanto Choir from Belgium.   The concert takes place at 7.00 pm on Saturday November 4th 2017 at All Saints Parish Church Odiham.   The choir has won many awards in Europe.  The performance will be directed by Jeanne Lhote and feature pianist Beatrice Mestdagh and organist Jean-Michel Sapin.   The programme will include Autumn Leaves, Ave Maria, Flight of the Bumble Bee, The Impossible Dream, Memory (from Cats) and Bohemian Rhapsody (Freddie Mercury) in addition to several well-known operatic arias
Our firm has previously supported a number of events organised by the Rotary Club of Odiham and Hook including musical occasions such as the Odiham Jazz Weekend
This firm has a commitment to support local volunteers to raise funds for local causes.  The Ark Cancer Centre Charity is a Hampshire Hospitals NHS Foundation Trust (HHFT) project which will benefit patients as they receive treatments and therapies.
The firm has been responsible for bringing exquisite musical performances to venues in Hartley Wintney and to All Saints Church, Odiham, a perfect setting with excellent acoustics.
A limited number of tickets are available. For full details visit the Rotary webpage  or contact Howard Swalheim 01256 703299.
This promises to be an excellent evening of superb choral music organised with the perennial enthusiasm of our friends at the Rotary Club of Odiham and Hook and all in aid of an excellent charitable cause.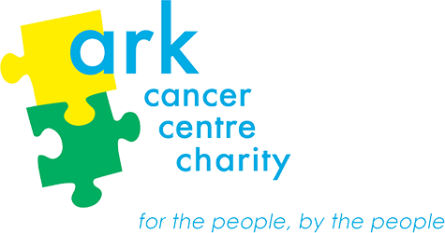 For more information visit The Ark Cancer Centre Charity