Wills, Trusts, Lasting Powers of Attorney & Probate
Since 1913* this firm has provided Private Client Services ensuring the wishes of generations have been met through professionally written and executed documents such as Wills, Lasting Powers of Attorney Property and Health & Welfare, Trusts and Asset Management deeds.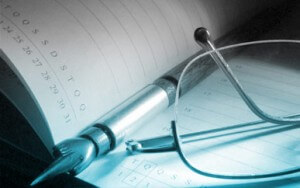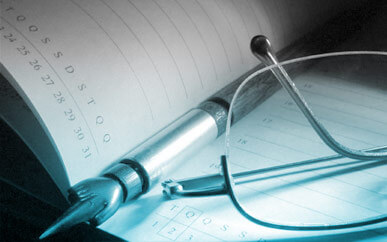 Bates Solicitors have a strong team of experienced, sympathetic 'hands on' experts who will listen to your wishes and translate these into legal documents clearly setting out your instructions to your Attorney or Executor should or when the need arise.
Our Private Client solicitors are here for you today and tomorrow.
* Visit Our History page for full details
Who to contact ?