Residential Conveyancing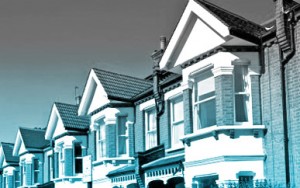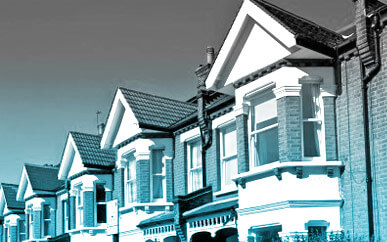 Property transactions can be fraught with problems. Time is always of the essence and moving the conveyancing process on quickly can often be the difference between securing your sale or purchase and loosing it. That's why you would employ Bates because we understand this and will ensure your transaction is completed as quickly as is feasible. We have experience of all property, from a studio flat to the penthouse. We also bring significant local knowledge, which often allows us to identify potential problems or issues before they arise.
Our residential conveyancing services include:
Sales & Purchases of freehold and leasehold properties.
Help to Buy Scheme
Re-mortgages & mortgages.
Residential Tenancies & Licences.
Lease extensions and/or buying the freehold of your flat.
Transfer of ownership – transferring a property from joint ownership to the sole ownership of one person or vice versa.
Shared Ownership/Shared Equity options.
Declarations of Trust (e.g. for joint/shared ownership arrangements).
Grant of easements, deeds of release, etc.
Equity Release
Who to contact?