Dispute Resolution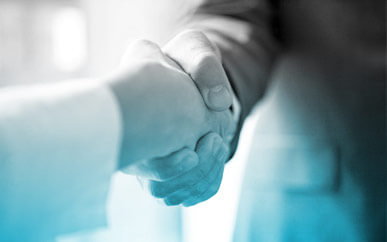 Dispute Resolution or Civil Litigation encompasses the various disputes which may arise between individuals or companies. Our litigation solicitors are all general Civil Litigators and can therefore assist with most types of civil dispute, including:
Contractual disputes
Family Matters & cohabitee disputes
Employment
Professional negligence
Property Disputes
Contested Wills and Probate
We encourage a pragmatic approach to all disputes.  Irrespective of the merits of a case, we shall explore with you the various methods of resolving the matter which include negotiation and the different avenues of Alternative Dispute Resolution.  There are instances when Court proceedings are required or may already have commenced and we have experience of County Court and High Court litigation.  We instruct Counsel and independent experts to assist and advise in matters where more specialist knowledge is required. Bates are able to offer funding for our clients to fund your legal costs. This is offered through Lime Finance. They only offer lending to selected partners, of which Bates is one. Lime Finance provides loans to individuals and companies to pay legal fees and disbursements, as they fall due, throughout a legal action. The loan is repayable on settlement of the case or after a defined period. Lime Finance simply charges interest on a loan, whatever the outcome of the case. The facility does not take any kind of share in the settlement value.
Who to contact?