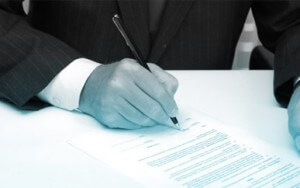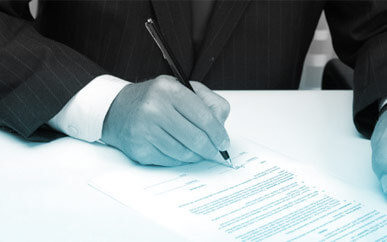 Protection for people who rent their homes is being extended while the Covid restrictions continue to affect people's livelihoods.
The measures include a ban on evictions until 11 January 2021 at the earliest. The only exceptions to this will be the most egregious cases, including where tenants have demonstrated anti-social behaviour or are the perpetrator of domestic abuse in social housing, and the landlord rightly would like to re-let their property to another tenant.
This builds on protections announced earlier this year, including 6-month notice periods, which mean that renters now served notice can stay in their homes until May 2021, with time to find alternative support or accommodation.
Courts will remain open and rules and procedures introduced in September will ensure protections for both tenants and landlords. These include the strict prioritisation of cases, such as those involving anti-social behaviour and other crimes.
Housing Secretary Robert Jenrick said: "We have already taken unprecedented action to support renters during the pandemic including introducing a 6 month notice period and financial support to help those struggling to pay their rent.
"We are now going further by protecting renters from eviction during the new national restrictions and throughout the Christmas period – with a pause on bailiff activity other than in the most serious circumstances, such as anti-social behaviour or fraud."
Whilst national restrictions apply, the only circumstances where these protections do not apply are illegal occupation, fraud, anti-social behaviour, eviction of domestic abuse perpetrators in social housing and where a property is unoccupied following the death of a tenant.
The government also intends to introduce an exemption for extreme pre-Covid rent arrears.
We shall keep clients informed of developments.
Please contact us if you would like more information about the issues raised in this article or any aspect of commercial property law.