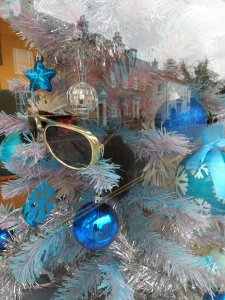 Bates Solicitors office in Odiham takes part in the InOdiham best window dressing competition.   This year the theme is Christmas Number 1 Hit Records.
Come and have a peep at our window and see if you can guess the name of the song and artist!
The Extravaganza takes place on Saturday 25 November 2017 4.00 to 8.00 pm and you will find local members of staff helping the organisers and enjoying the event.
See you there!
Briony, Robert, Yasmine, Bo, Cathy and Susie